I had to bring these guys along as our old english sheepdogs have gone to the rainbow bridge, love these cuties forever. They watch over the lizards.

Welcome to Suncharmers news flash page. This is where I will announce anything news worthy that takes place here. New arrivals hatchings, sales, availabilities. Lizard love, and cute photos. An eggscellent place to check often. So stop by and see us!
Suport Captive Breeding
Need help, have a question, there's a message box at bottom of page

.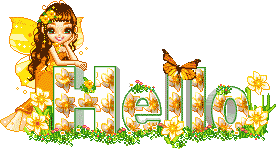 The C. collaris Kids 2020
1st clutch * C. melanomaculatus 5/28/2020
The C. collaris Kids 2020
2nd clutch * C. melanomaculatus
​


Smurf & Blossom S. minor spinys

*

Blossom delivered 2 babys 7/ 2020

Chico & Chalada & Chalupa
These collared lizards are C. melanomaculatus parents to the youngsters above

Toastytoes and Sandysocks

* Pair of Baby desert iguanas. I will be working with these awesome iggies now.
Chondrodactylus sp. Kalahari
Originally bred by Joe Hupp. Be working with these little geckos, about 4-6 inches, so cute, from South Africa , Kalahari desert
Pronunciation: kawn-dro-dak-till-us
​
​
Nutrition counts eat your carrots
Moonshadow & NiteStar
Total Eclipses In The Making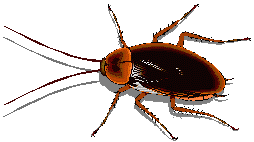 Have a question, or need help, send me a message. Use the box below