Photo Gallery
My

Collared Lizards,

Sexing Photos & Many
More Lizard Photos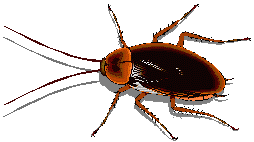 Yellow Heads/C. collaris
Yellowheads, locale east central Utah, and western Colorado, classified as C. collaris but formerly known as C. c auriceps . Yellowheads, are also found in Arizona, somewhat of a different look, but they dazzle the eye

.



Aquaflames/ C.collaris
Locale is Oklahoma. The term/name
Aquaflame was coined by Dr. Thomas Jones, referred to the
beautiful bright coloration turquoise/ yellows/orange dewlap
.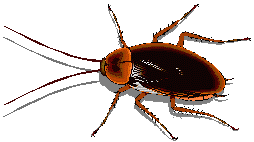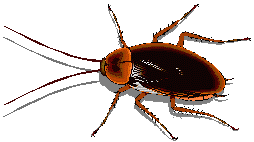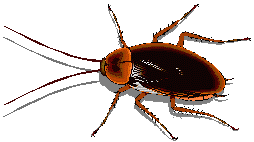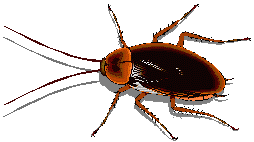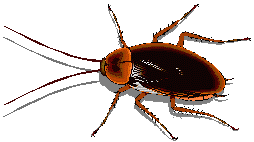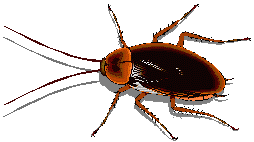 Texas/C.collaris
This page is dedicated to the totally awesome Texas coloreds. They are so very diverse in colors, and patterns, from each different locale. Blues, yellows, browns,
greens, blends of each and everything in between
New Mexico Fancies/C.collaris
Beautiful collareds, fancy patterns, vivid bright colors, these New Mexico
collareds are something special, thats why I have chosen to call them New Mexico Fancies. Many wc's here I received from my friend David
Rutherford, who has helped me over the years so much as well as my friends "Valerie and Barney", to have an exquisite group of lizards to work
with, and more importantly to just enjoy
C. Vestigium/ Baja Collared
The Baja collared or C. vestigium, locale the Peninsular mountains of southern california , southward to Baja Mexico. Awesome lizards.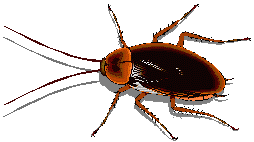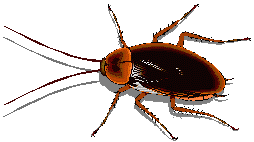 C. Bicinctores/Great Basin Collared
Mostly an inhabitant of Sonoran Desert scrub, Mojave Desert scrub, Great Basin Desert scrub, and Great Basin Grassland. Also enters Interior Chaparral and Great Basin Conifer Woodland communities in some areas. Is found on hillsides, canyons, and slopes with numerous large rocks.
Infrequently encountered on relatively flat terrain lacking large rocks. Both collareds pictured are from the white tank mountain region.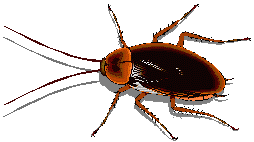 Female Collared /Vent With Spots




Female vent pic, this female, does have the black dots on either side of vent. Just to let you know some do and some don't.



Female Collared Vent Without The Usual Spots
This is a picture of the female vent. Notice the scales under the slit area, are much smaller than the male. Some females will also have two dark black dots to either side of vent area. She does not.



Male Collared Vent




This picture is of a male collareds vent area, notice the large row of white scales beneath the slit area. Compare the two pictures, NOTICEABLE difference
Petrosaurus thalasinus * Baja Blue Rock Photos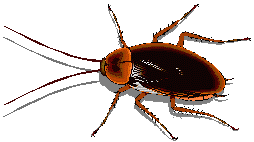 Hoopla * female * Photo 2 gravid colors
Chuckwalla, Agama & Spiny Photos
Sexing older clowns/ or most agamas, Males
have a line of raised rough yellowy waxy scales
on their belly, and waxy look on their vents. Also has bulges along vent with waxy look as well.
Females tummy scales appear smooth and also
vent area. Young can be extremley tough to sex.
Leopard Geckos & African Gecko Photos
Have a question, or need help, send me a message. Use the box below